OUR COMPANY
AccuImage, LLC is a business process consulting firm that empowers our customers with solutions designed to gain the maximum value from their information throughout its lifecycle. AccuImage, LLC specializes in the design, installation and support of business process improvement systems, including solutions for document scanning and content management, data security, forms processing, automated workflow, etc.
We continue to offer our clients unparalleled insight on ways to efficiently capture, store, and protect business-critical information and effectively manage information throughout its lifecycle. We do this by keeping apprised of the latest and most successful business process improvement practices and by maintaining strategic partnerships with industry-leading content management vendors.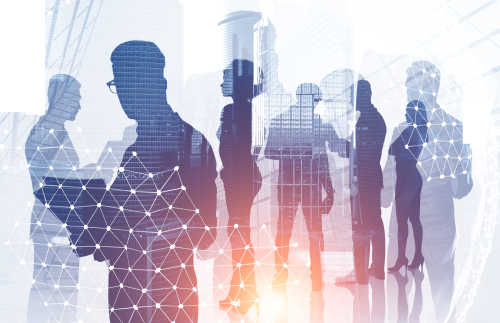 ---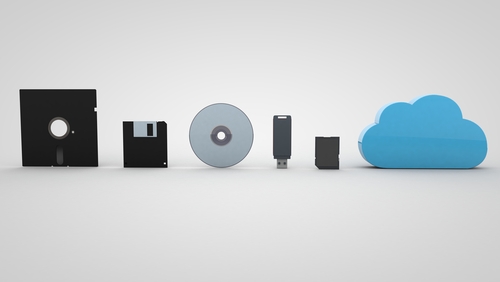 OUR EVOLUTION
AccuImage, LLC's roots date back to 1974 with microfilm and microfiche products and services with our sister company, American Micrographics, and AccuImage, LLC was founded in 1996 as a systems integrator of document management solutions. Our product suite has grown with our clients' needs, engaging with new partners to offer solutions that best fit our customers' needs today. Today our product catalog includes solutions for data protection using file-level security intelligence, document scanning, scanning services, custom programming services, and more with our product and service offerings expanding as technology evolves.
---
OUR TEAM
AccuImage, LLC's team of professionals offer a wealth of experience in the solutions we offer. Whether your company needs Data Security, Document Management, Scanning Services, or a custom solution, our staff works together to fulfill your business process needs Your AccuImage Account Manager will work with you before and after the system implementation to ensure that your needs are met as technology and your own processes change. Our Support Engineers are eager to make sure your company's system is working at peak efficiency and productivity.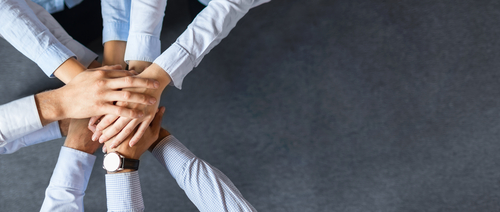 CONTACT US
Contact us now for more information about how we can optimize your business processes.