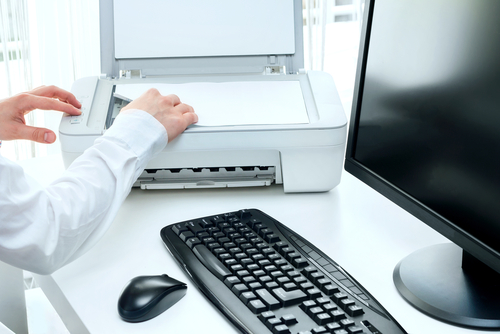 Document Scanning Service Bureau
Let AccuImage, LLC do the scanning for you. Outsourcing your scanning needs means getting the job done faster, better and for a lower cost. Take advantage of our investment and experience to save you time and money!
Click Here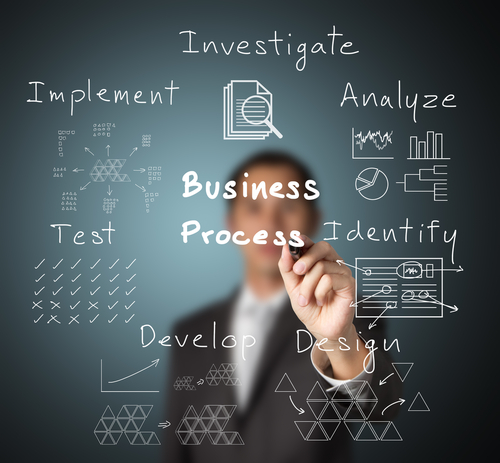 Professional Services
AccuImage's highly-skilled and experienced professional services group is dedicated to implementing professionally-crafted imaging, workflow, document management and enterprise report management technologies to solve clients' business problems.
Click Here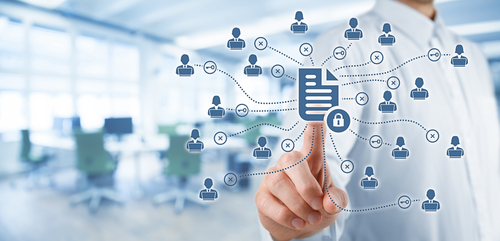 Document Management
At AccuImage, we focus on going far beyond the traditional "scan and store" model and instead work with clients to transform time-consuming manual filing processes into a digital filing environment.
Click Here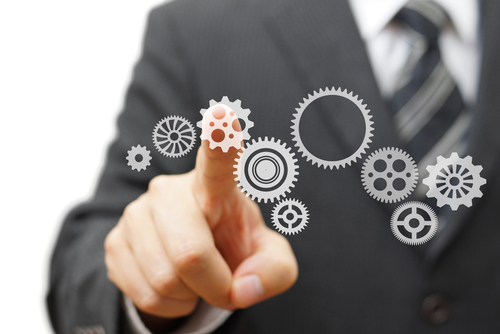 Business Process Management & Automated Workflow
With an Automated Workflow System in place, your entire staff can proactively execute any document used within the enterprise and automatically route it to the responsible individual(s).
Click Here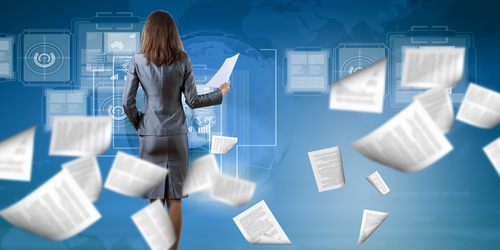 Document Capture Solutions
While on the surface scanning seems to be a simple processes, no two organizations have the same requirements. That's why AccuImage offers an array of options designed to meet any organization's needs.
Click Here
A WORD
ABOUT US
---
AccuImage partners with the best of market software and hardware manufacturers to provide our customers with solutions that add value to current processes yet are flexible enough to grow with future needs.
---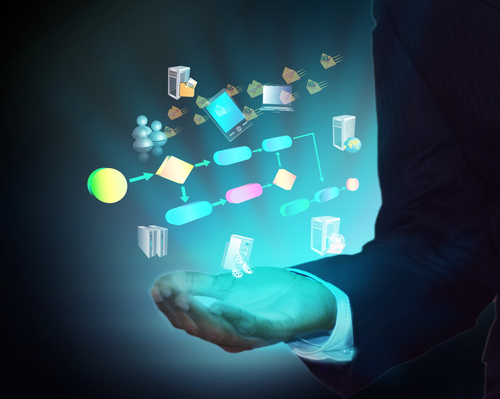 CONTACT US NOW
Contact us now for more information about how we can optimize your business processes.