AccuImage offers a full line of services and solutions that will help you effectively manage your information – for one department, or several, or across your entire enterprise. We utilize our partnerships with leading vendors in the fields of document management, workflow, and more to offer you the best solutions available on the market today. And when what's available won't meet your needs, we'll develop what will.
Our solutions are designed to streamline your business processes, secure critical business data, ease the burden of regulatory compliance and reduce the costs of your daily operations. We've been designing, implementing and supporting document management solutions for over 20 years so we've seen your problem before – and we've solved it!
Whether you need to scan all the paper documents in your file cabinets, capture database reports into an Enterprise Report Management system, or automate your business processes, we can help. We create timely and affordable solutions for our customers – from small businesses to international corporations to government agencies.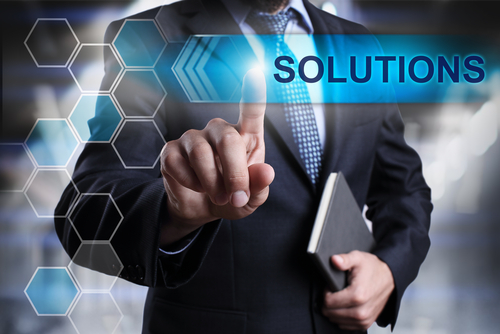 SOLUTIONS

Document Management

Automated BPM and Workflow solutions

Intelligent Document Upload

Enterprise Storage

Automated AP/AR Processing

OCR and Data Capture solutions

eForms and form-based workflows

Scanners and Imaging Peripherals
SCANNING SERVICES

Mailroom Outsourcing Services

Scanning of Paper Documents

Advanced Data Capture

Image Hosting Services

Microfilm Conversion Services

Platform Agnostic