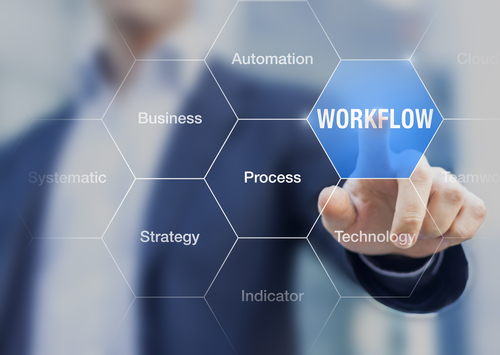 Reshape Business Processes to Achieve Superior Efficiency
AccuImage's Business Process Management solutions are designed to refine your existing processes to minimize manual tasks, prioritize productivity, and provide immediate return on investment by allowing your organization to dedicate more resources to core business objectives.
The AccuImage Professional Services team will work with your business to help identify and remediate process inhibitors with class-leading software solutions specifically tailored to your unique business needs. From workflow engines and web forms to business analytics and custom software, AccuImage can provide the tools and experience your organization needs to thrive in today's heavily automated, information-driven business environment.